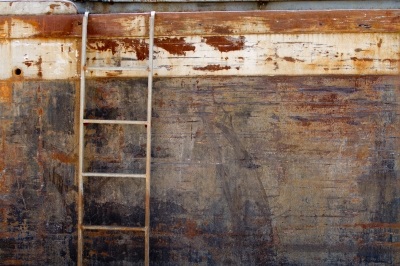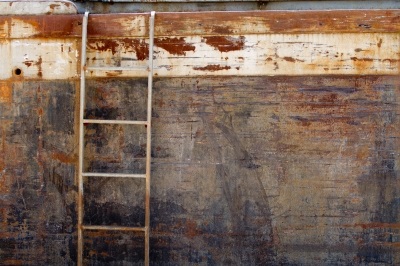 When something is going wrong in an important relationship (whether it be between a couple, parents and adult children, siblings or friends), is counselling together usually the best way to tackle the problem?  Or, would individual counselling be more beneficial?

No couples counselling spaces (or recommendations) during 2022 and 2023. Individual counselling for relationship difficulties only.

Judging whether two or more people in conflict would benefit most from individual therapy (perhaps followed up by a few sessions together) or going straight into joint or couples counselling is not an exact science but there are a number of ways of assessing which approach would be most suitable. When someone first contacts me regarding counselling for themselves and at least one other person I ask the following questions:
Is everyone involved committed to attending counselling together? If there is one of you who is not, then it is very unlikely that such therapy will be beneficial. Counselling is not everyone's bag and I will not take money from people for something that is doomed to fail!
Has one or both of you suffered a major trauma in your lives that continues to overshadow this relationship in a detrimental way? Individual counselling might be a much more effective place to address such traumas and it could be that by working through them, relationship difficulties will become less significant. Sometimes, unfinished business from the past will only come to light after joint therapy has started and we might need to reconsider how to proceed.
Is someone already committed to individual counselling elsewhere? It will depend on the circumstances, but in my mind one lot of therapy at a time is probably enough for anyone to be dealing with. It might also become confusing or even contradictory to be attending both individual and joint counselling alongside each other.
Might you benefit from clarifying your own thoughts and feelings before you embark on counselling together? For me, this is the big one. Individual counselling can be very effective to help you sort out where your own responsibilities lie and identify any personal raw spots that might be muddying the waters in your relationship.
Are you both able to set aside an hour or so a week to attend counselling together? This sounds obvious but if one of you is likely to struggle to do so then you might want to ask yourselves whether the timing is right.
Do you both want the same outcome from counselling? You might both want to preserve the relationship or both agree to separate in an adult way (especially if there are other people, e.g. children, who will be affected). If one of you wants to continue the relationship and the other categorically does not, then therapy together is unlikely to be right for you.

Finding a way out of relationship difficulties can be a challenge. An initial consultation with a trained therapist will give you an idea as to whether counselling – separately or together – is likely to be beneficial. Please bear in mind that due to issues of confidentiality, if I have previously worked with you on an individual basis I would refer you to a different therapist if you subsequently wanted to attend counselling with your partner or someone else.

If you live or work within reach of Brighton and Hove and my approach to psychotherapy and counselling interests you, please contact me via email or telephone 07585 910742 for more information and to arrange an initial consultation.

Copyright: Caroline Clarke, UKCP Registered Psychotherapist and Counsellor

Image courtesy of chrisroll at FreeDigitalPhotos.net