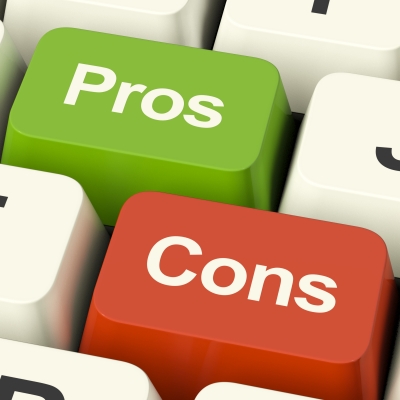 So now you have a shortlist of suitable sounding counsellors and psychotherapists… What made you choose them? Do they practise close to where you live or work? Did you like the look of them from a photo, or perhaps what they have to say about their approach to therapy on a website or online directory profile? Perhaps you've been given a recommendation?

Is there parking nearby, a convenient bus route? Or perhaps you like the idea of seeing someone on neutral ground as opposed to in their home? Are their fees competitive? Any one or all of these factors might attract you.
Now is the time to make contact.
Many people use email to make first contact with a therapist. In my experience email is a good way to start. You can set out a few facts and in particular any constraints – such as your availability. I generally follow up email contact from potential clients with a brief phone call.
Since it is so important to find a counsellor with whom you feel comfortable and who takes your concerns seriously, it may be helpful to meet up with 2 or 3 practitioners for an initial assessment. Be prepared to pay for this session unless the therapist states otherwise.
Meeting a counsellor for the first time can be daunting. You are likely to be going into unfamiliar surroundings and, if this is also the first time you've experienced therapy, the whole process may feel intimidating. A good therapist will be welcoming, respectful and honest about what they can do for you. Counselling and psychotherapy involve a collaboration between therapist and client; no practitioner will be able to 'fix' you and the road ahead may be bumpy, long and full of squirmy moments.
The first session will hopefully give you an idea of the way a therapist practises and whether there is likely to be a good fit between the two of you. Occasionally, at the end of this session the therapist might decide that they are not the best person to work with you. Perhaps what you bring is outside their expertise and experience. If this happens the practitioner should provide names of other local counsellors or psychotherapists who might be more suitable.
So now you have a decided to start weekly sessions with a counsellor. I believe that what happens next – ie the first six weeks or so – is key to a successful outcome.  More on this in my next post…
Image courtesy of Stuart Miles at FreeDigitalPhotos.net